Posted on 11. May, 2016 by Brad Mackay in ceremony, News
The 12th Annual Doug Wright Awards ceremony will be held at Toronto's Marriott Bloor Yorkville Hotel this Saturday May 16, 2016 starting at 8:00 pm. This time around there are seven first-time nominees, many of which may not be as well-known to Saturday night's crowd.
So in anticipation of the Big Night we decided to take a closer look at this year's new-comers, in a series we're calling "DWA First-timers". Basically we emailed them some question designed to help you get to know them better, and this is what they had to say. First up is Ted Gudlat.
DWA First-timer:

Ted Gudlat
Who are you?
Ted Gudlat
Where are you from? And where are you based?
Toronto. Based in Toronto.
How long have you been making comics? 
I have been making comics for roughly 8 years. I have been drawing pictures with word bubbles for roughly 23 years.
What was your first comic?
Good Grief Charlie Brown, one of those small red books. It was in a box of stuff that was my dad's when he was younger, that was just laying around my Grandma's house. I don't even think I really read the words, all the jokes were way over my head.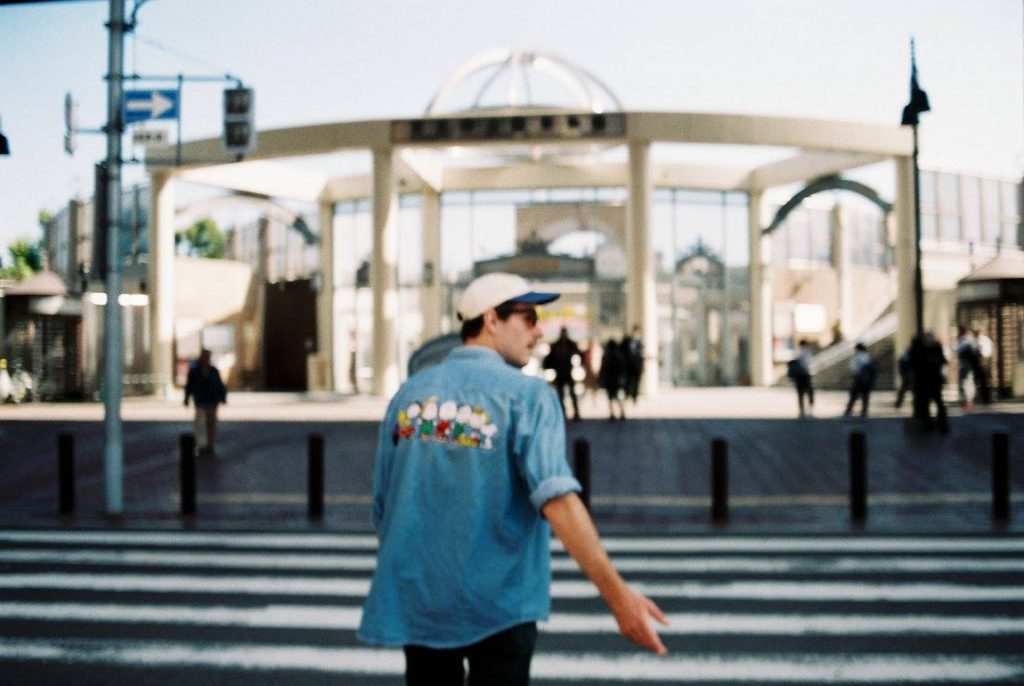 Who are your favourite Canadian cartoonists?
Keith Jones, Evan Moore, Ginette LaPalme, Patrick Kyle, Marc Bell, Mark Connery, Jonny P., Seth Scriver, Sab Meynert, Yitzchaq Newton… this could be a long list.
Is there anything that you think makes your work distinctly Canadian?  
Maple Syrup, Old Style Pilsner, Belmonts, 'sorry', liquor stores that close at 9pm. all these things are laced throughout my comics.
When did you first hear of The Doug Wright Awards? 
I heard about the awards the first year I participated in TCAF about 3 years ago, I was really surprised to be nominated this year. PS thanks for the nom.
Will you be at TCAF? If so, where can people find you?
Yes, I will be at TCAF I will be located in the Wowee Zonk area, as per tradition.
Finally, which title do you prefer "Nipper" or "Doug Wright's Family"?
I think Doug Wright Family sounds a little more welcoming.
Ted Gudlat is nominated for the 2016 Doug Wright Spotlight Award (a.k.a. "The Nipper") for Funny Ha-Has (Roads Publishing). You can check out more of Ted's work on Instagram @tedgudlat or at www.tedgudlat.tumblr.com