Posted on 24. Mar, 2020 by Conan Tobias in Uncategorized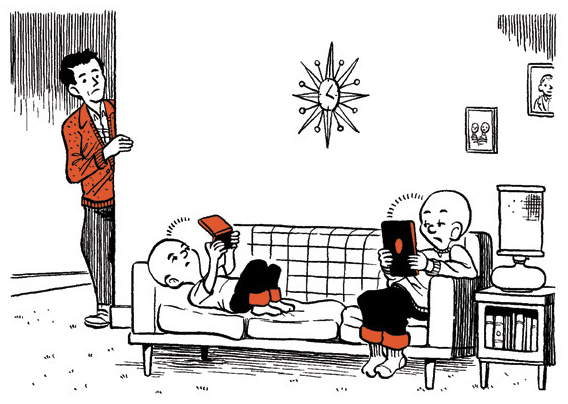 It surely will come as a surprise to no one at this point that the 16th annual Doug Wright Awards, scheduled for Saturday, May 9th, in Toronto, will not be taking place exactly as planned. As the city, country, and world continue to deal with the COVID-19 pandemic, such gatherings are ill advised (and, potentially, soon illegal).
While we're disappointed by this development, we're also very excited about having the chance to do something a little different—namely, a live-streamed virtual ceremony. We're still working on the specifics, but, rest assured, we'll come up with a fun and entertaining way to make sure this year's nominees and winners get their due. Watch for more info in the coming weeks.
We want to thank everyone who supported and/or planned to support our original ceremony. We'll be back live on the public stage in 2021.
Nominees for the 2020 Doug Wright Awards will be announced on Tuesday, April 7th.
Stay tuned, stay healthy, and stay home.
(Image by Dakota McFadzean)